Domestic Sewing Machines > Juki Household Range > HZL-G120
Juki Electronic Sewing Machine
FREE SHIPPING NATIONWIDE
Beautiful seams and outstanding feed performance, JUKI has adopted the box feed system on the HZL-G120. The conventional feed mechanism is oval motion. On the other hand, the box feed moves the feed dog in a box motion which leads to an even sewing, reducing wavy results, and being able to sew thicker material like thick handles with ease.
As the feed dog is in contact with the material longer, the machine feeds the project better.
Automatic Needle Threader
The automatic needle threader easily threads the needle without eyestrain and allows you to start sewing quickly.
LED Light
LED lights brighten the needle area for better material handling. LED lights will not heat up even during long operations.
Stitch Patterns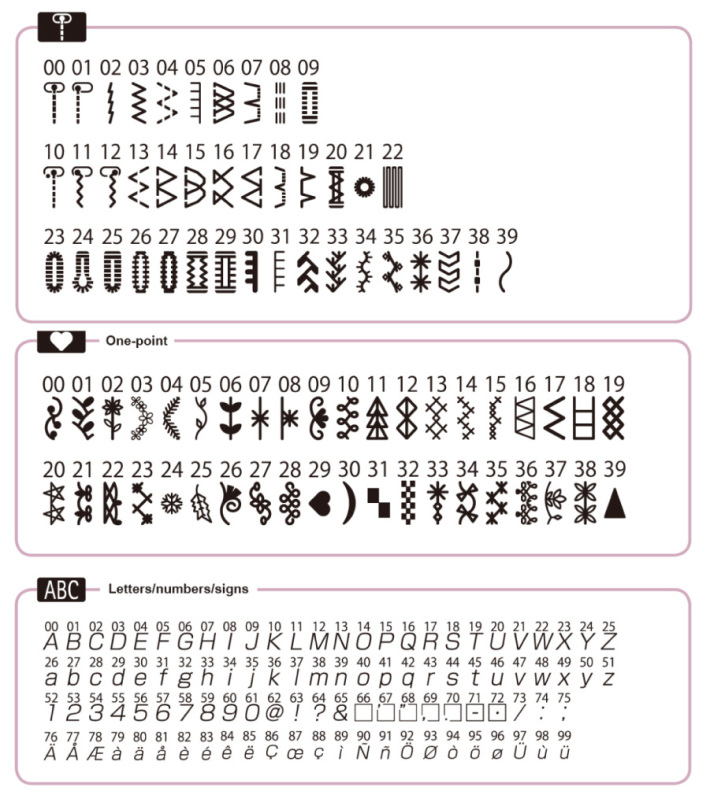 Specifications
Maximum Sewing Speed : 900 spm
No. of Stitch Patterns (font) : 180 (1)
Max. Stitch Length : 5mm
Max. Zig Zag Width : 7mm
No. of Buttonholes : 7
Needle Type : 705H
Dimensions : 445(W) x 292(H) x 223 (D) mm
Weight (Machine only.) : 9kg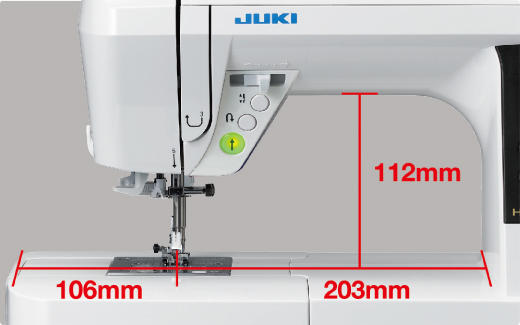 Included Accessories
Download Section: